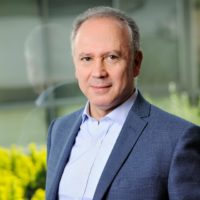 From experience to know-how, benefit from bespoke support in managing and administering your company and your assets.
Our team of seasoned payroll managers and jurists is committed to managing and enhancing your human capital every day.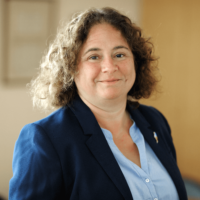 From creation to transfer, our team of jurists advises you and opens the doors to our network of lawyers for the most complex missions.
Our signature is synonymous with quality, and helps enhance our clients' image.




An expert in business evaluation, our technical skills and experience allow us to estimate the fair value of the assets we are asked to assess.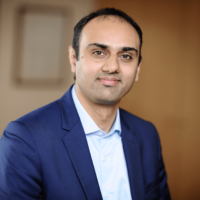 We advise and accompany those who trade, invest or undertake business in France and internationally. We provide a wide range of services with the aim to give you the ability to focus on what really matters, the growth of your business.