Accounting
·

Auditing

·

Consulting
Your ambitions spur us on
Your success is also ours.
Love of the job, sharing of the enterprise spirit ...
Our enthusiasm is contagious.
Accounting
·

Auditing

·

Consulting
Your ambitions spur us on​
Your success is also ours.
Love of the job, sharing of the enterprise spirit ...
Our enthusiasm is contagious.
Our 360° approach: The right expert at the right time by your side !
We offer a comprehensive, innovative approach. You benefit from expertise at every stage of your company's development and your life as an entrepreneur.
80 committed employees at your side taking a multidisciplinary approach. We work hard to create real proximity and permanent dialogue. Highly responsive, our services are based on rigorous methodological practices and assertive modernity.
We place people at the centre of our work. We are driven by the desire to support those who thrive in this modern adventure of entrepreneurship.
Beyond our know-how and our talent, we are certain that we are participating in achieving great things, supporting entrepreneurs in their ambition and helping them very concretely to make their ideas a reality.
Trust, ethics and creativity are our values. They are served by competent teams and human-sized structures that allow us to never lose contact with our clients and to understand the needs of each of them.
Our membership of the ATH Association endows us with a considerable dimension and capacity for information, and we are proud to have co-founded the international association, SBC Global Alliance, to support you beyond our borders.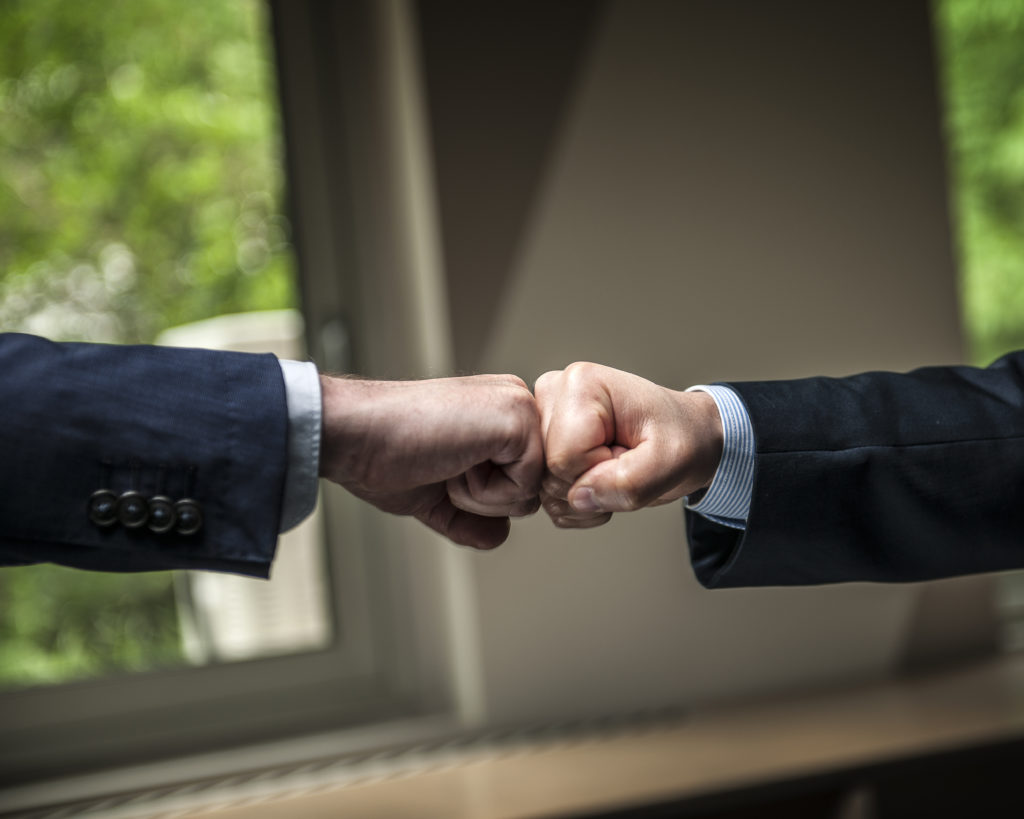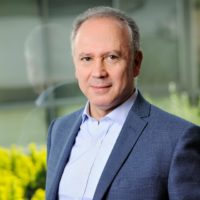 From experience to know-how, benefit from bespoke support in managing and administering your company and your assets.
Our team of seasoned payroll managers and jurists is committed to managing and enhancing your human capital every day.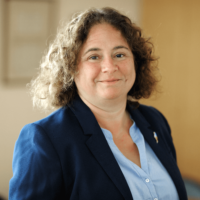 From creation to transfer, our team of jurists advises you and opens the doors to our network of lawyers for the most complex missions.
Our signature is synonymous with quality, and helps enhance our clients' image.




An expert in business evaluation, our technical skills and experience allow us to estimate the fair value of the assets we are asked to assess.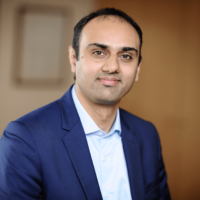 We advise and accompany those who trade, invest or undertake business in France and internationally. We provide a wide range of services with the aim to give you the ability to focus on what really matters, the growth of your business.