Our values: Trust, Ethics, Creativity
Professional qualities matched by human qualities
Without human values, technical know-how is of no use. Knowing how to listen before considering, knowing before evaluating, assessing before counting, is our way of acting and which you will find in each of our staff members.

Being able to say anything to be able to plan for everything
The main driver of successful collaboration is trust. Whatever their situation, our teams are always ready at our clients' sides to consider the best solutions.

Experts who love what they do. For you, that changes everything.
Being professional, being competent is not enough. Nothing can be achieved without passion. That is what drives our teams, pushes us to always go further and to seek excellence in serving our clients.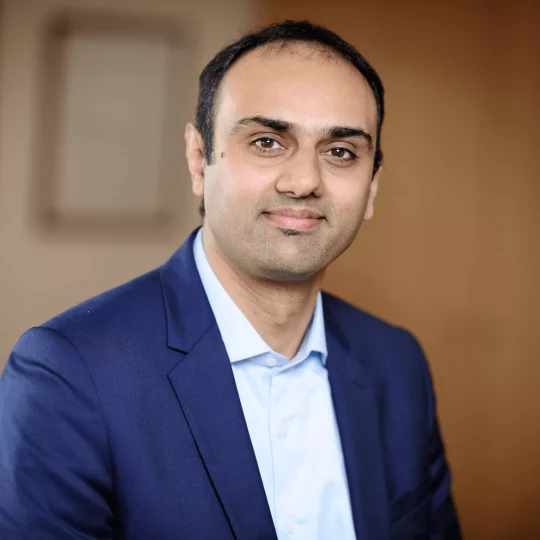 International Business Services
Health & liberal professions